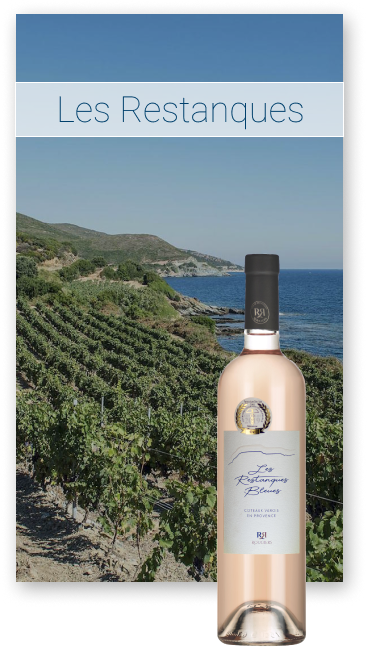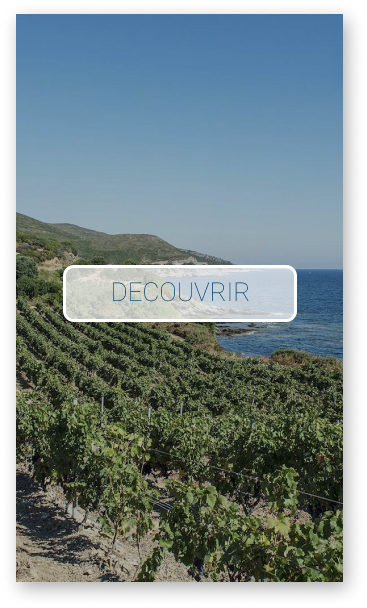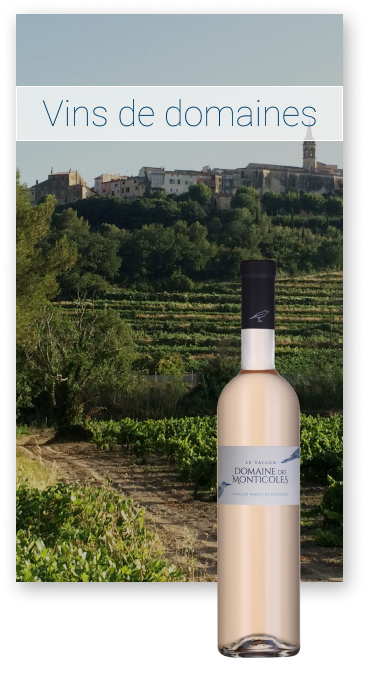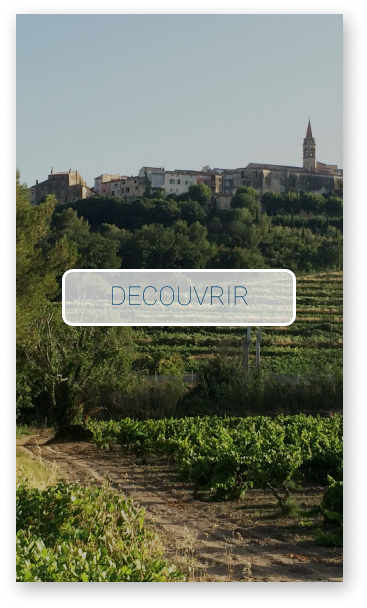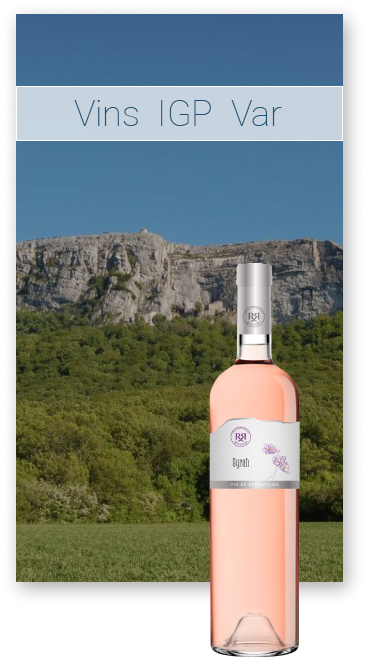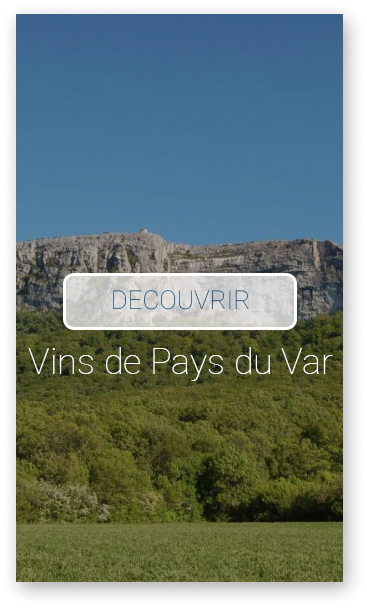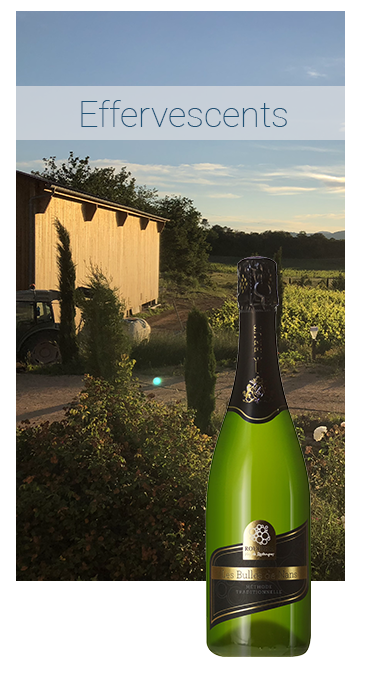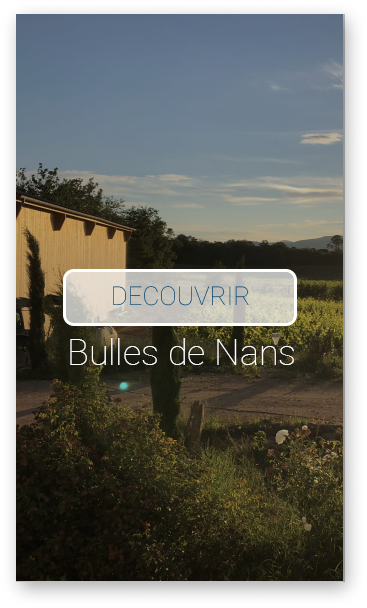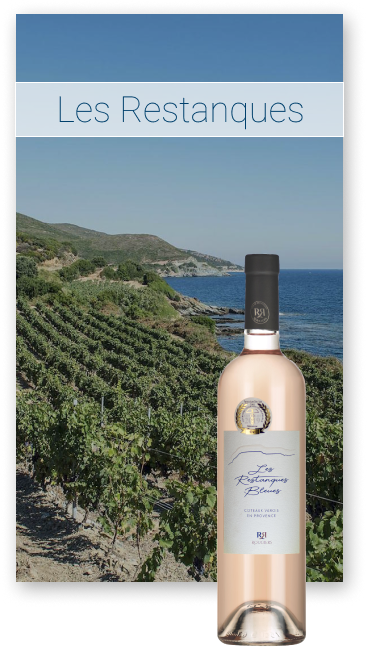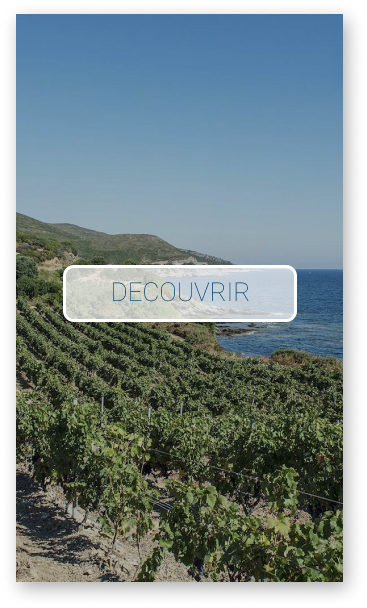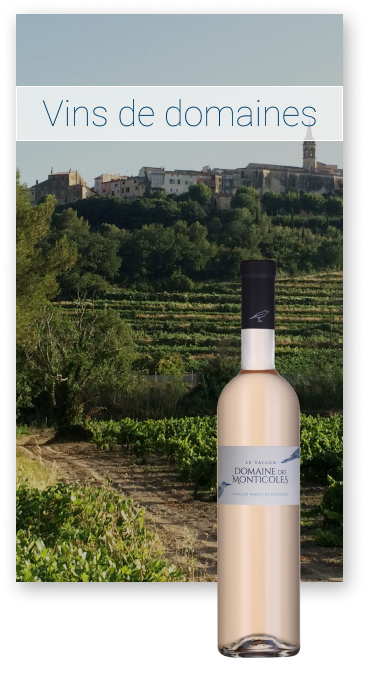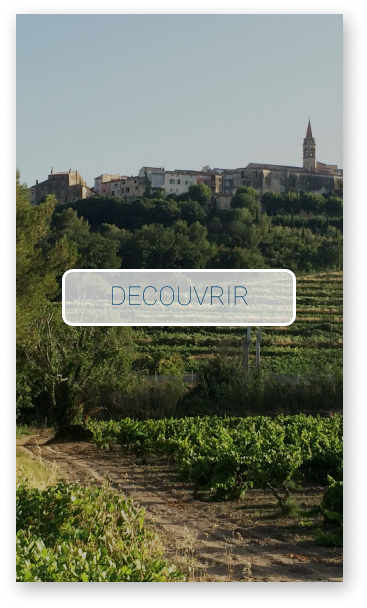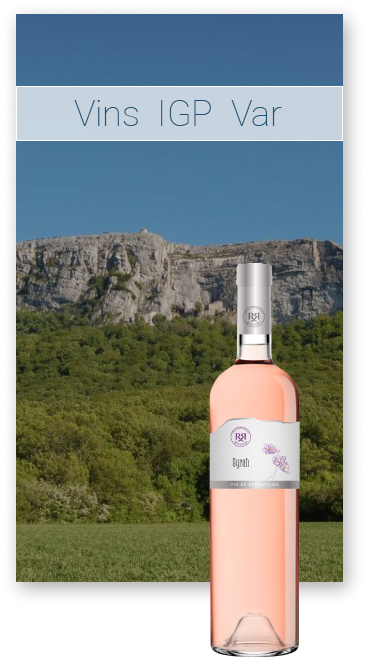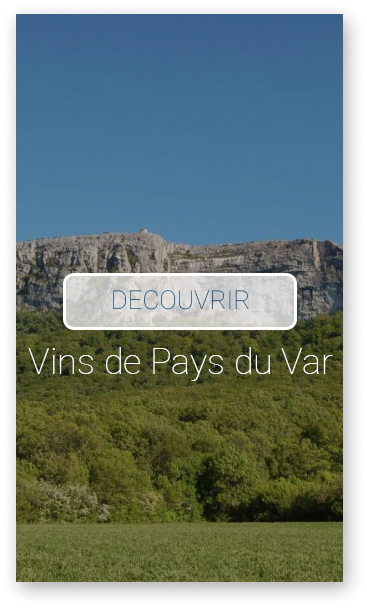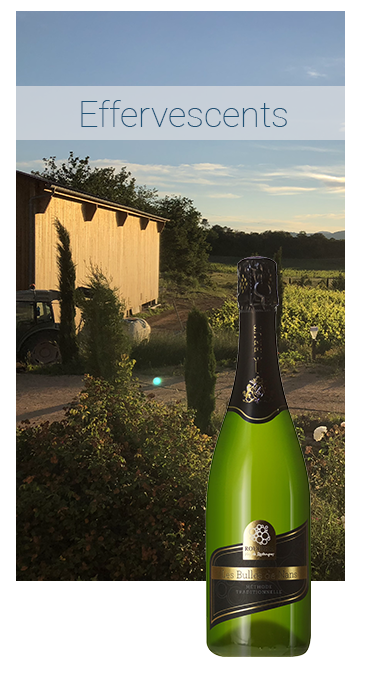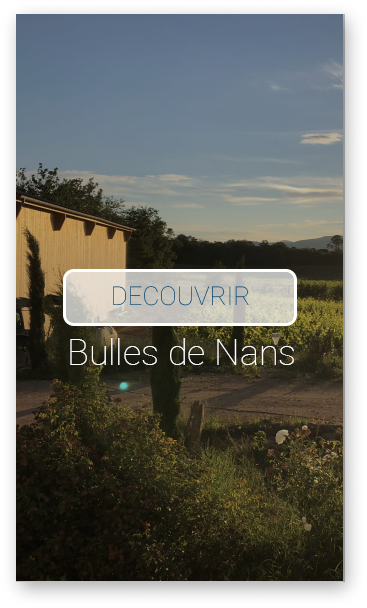 It produces 45% of its production in organic agriculture. Some of its cooperators are the precursors of organic wine in Provence.
An annual production of 12,000 Hl/year. 88% Rosé, 5% white and 7% red.
A unique terroir in Provence, Sainte-Baume (Regional Park since 2017).
Clay and limestone mainly with stony volcanic areas. A Mediterranean, semi-continental climate.
Many rivers, very fresh mornings and sunny days have always favoured the management of the vines.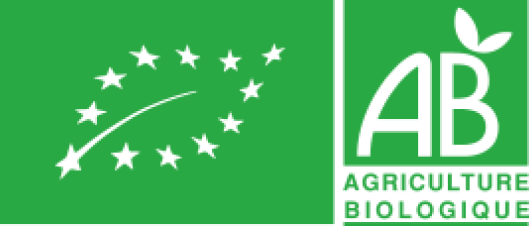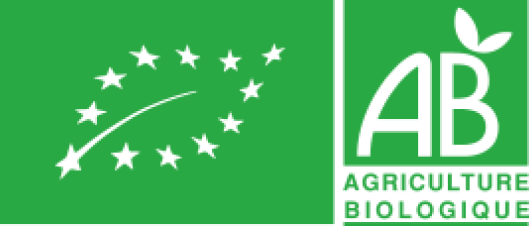 Les Restanques vertes is one of the most awarded vintages in Provence. The rest of the range is the emblematic figure of the winegrowers of Sainte-Baume. A trilogy of colours, elaborated over the years in a clayey-limestone soil with volcanic areas and a Mediterranean climate. This makes it a modern wine range, with a sweet fruity character without excess.

The history of the restanque vertes range begins here.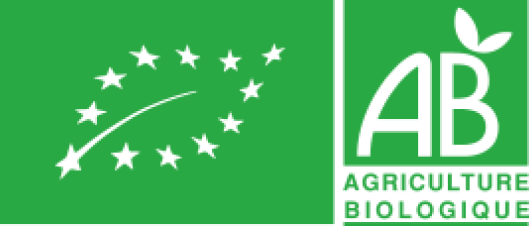 Domaine des Monticoles-Le Vallon-Blanc
Monticole bleu is a migratory bird also called the bluebird of rocks. Present from spring, this discreet and wild bird nests in preserved valleys. Magali and Didier cultivate their vines in accordance with organic farming methods. The cuvée is made from a single blend of Rolle. With its nose of fresh fruit, its round mouth, this wine will accompany the meal from aperitif to dessert.